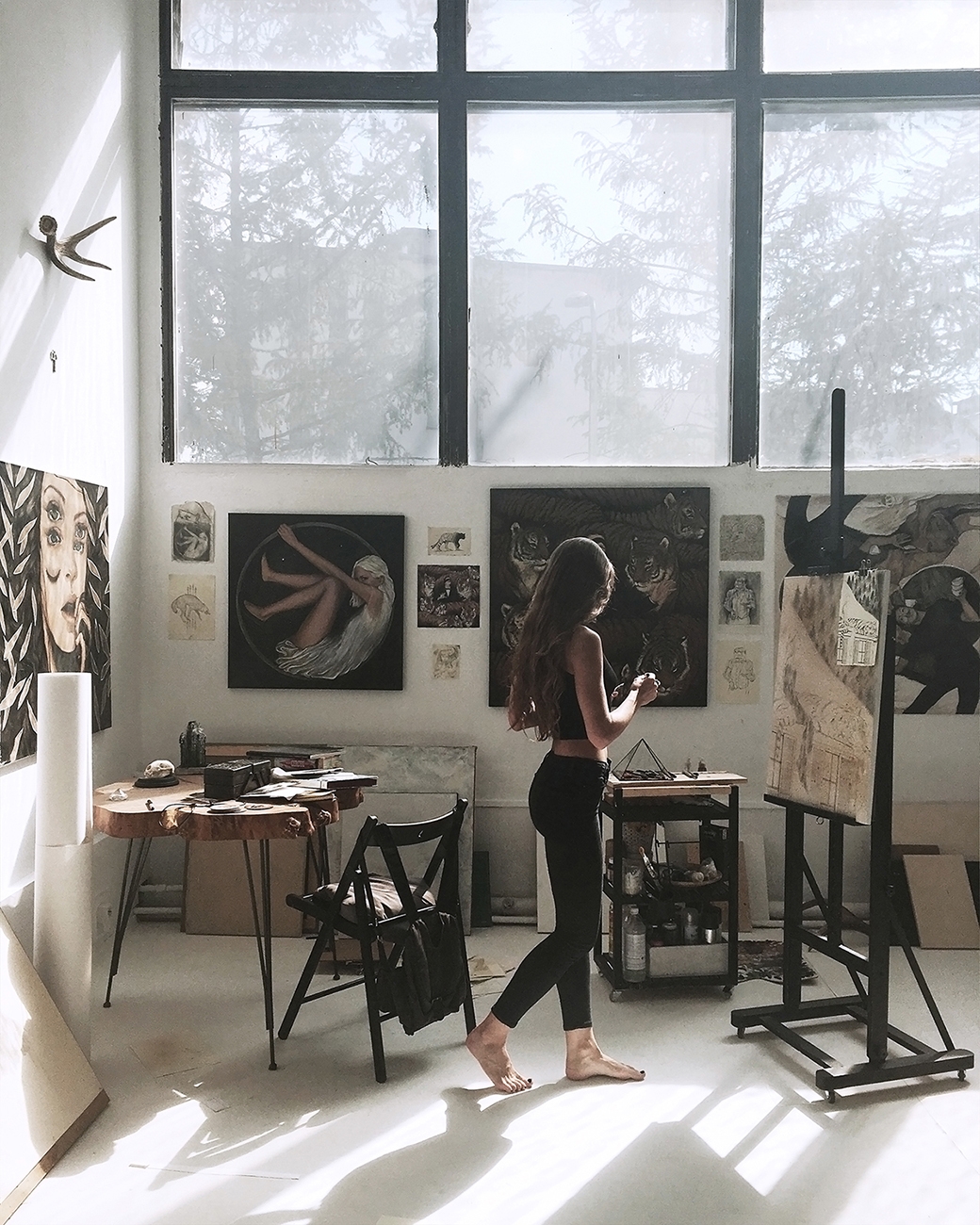 Natalie Rukavishnikova Studio Store
Address: Moscow, Starokirochniy pereulok, 2
We are open for you 12:00 – 20:00 mon-sat.
Please call us for appointment.
Pickup of orders from the online store is carried out by prior arrangement.
To enter the territory, you must have an original passport of a citizen of the Russian Federation or a foreign passport.
It is also possible to transfer orders to the checkpoint without issuing a pass.